Welcome to Smoothie Factory
Smoothie Factory began as a single store in Carrollton, Texas, USA has grown into an international brand operating in 20 countries around the world. Smoothie Factory stores blend up global favorites products in USA, Australia, Dubai, Qatar, China and many other Countries.

Since the company's founding in 1996, the Smoothie Factory brand has become recognized for excellence in service, quality, and value. Below are a few highlights of our founding, history, and amazing growth over the years.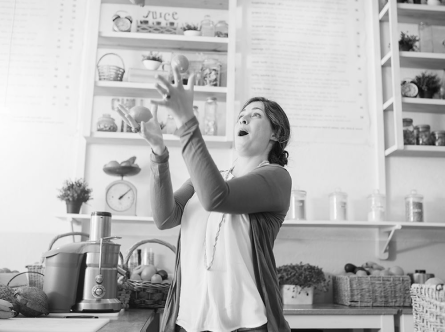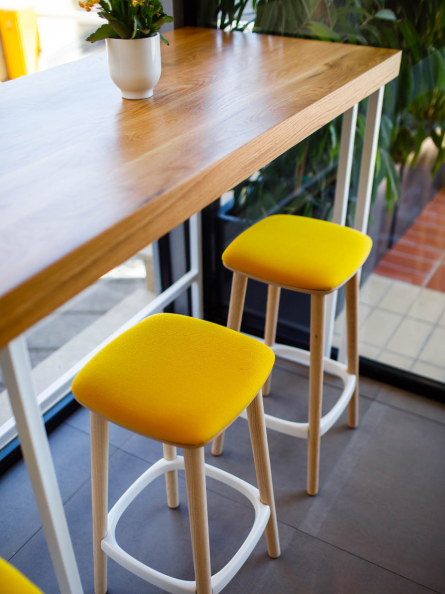 Smoothie Factory was founded by James Villasana, an Olympic athlete who loved sports, health, and wellness
Before becoming an Olympic athlete, James struggled to find healthy and nutritious meal options served quickly and at affordable prices. While training, he knew the health benefits that whole foods and real fruits (without concentrates, purees, sorbets, or excessive sugar) could have on athletic performance and recovery. So he sought to create smoothies made at home with better ingredients, better nutrition, and a better taste.

Smoothie Factory had its humble beginnings in 1992 when James Villasana was training for the 1992 Barcelona Olympics. During that period, while training 3X per day, time was at a premium, and it was essential to eat healthy meals throughout the day.
One of the challenges he faced was finding a source of quick-served quality meals at affordable prices, as the only place to find them at the time was in high-end food establishments. He knew there had to be a better way.
The breakthrough moment came when looking for high protein smoothies at affordable prices that he could consume multiple times per day. However, he was unable to afford what other establishments at the time were charging. To make matters worse, most brands at that time only offered smoothies made with syrups, sorbets, and concentrates instead of real whole food ingredients. Combine this with preservatives and processed sugars, and it was a recipe for disaster while training for the Olympics. Most brands in the market today still utilize processed ingredients!
As a result, he began creating his own high-quality smoothies made with real fruits only to aid him in his training. It wasn't long before his team mates began asking for them as well. Over the years, James perfected his recipes while earning his degree in hotel and restaurant management, as he was passionate about sharing his healthy creations with others.
Fast forward to 1996, after the encouragement of family and friends, Smoothie Factory was born as a way to share his recipes with others. What began as a single store in Carrollton, Texas, USA has grown into an international brand operating in 20 countries around the world.
Today, the Smoothie Factory brand serves up healthy, innovative, and unique products beyond smoothies and has grown over the years to include a balanced mix of fresh squeezed juices, authentic frozen yogurt, juice cleanse programs, superfood bowls, and healthy lite foods. Customers around the world are enjoying the benefits of healthy meals made with real food!