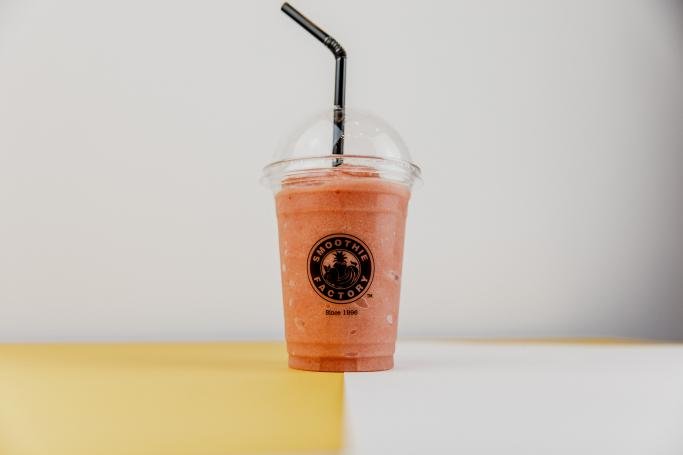 Smoothies, cold-pressed juices, frozen yogurt, baguettes, wraps, salads, healthy halo cups, superfood bowls,
juices cleanses, and wellness shots. Smoothie Factory offers healthy products to meet your fitness goals or craving.
You can now order online. Online Ordering is available from:
Mon-Sat: 08:00 - 19:00
Sun: 10:00 - 19:00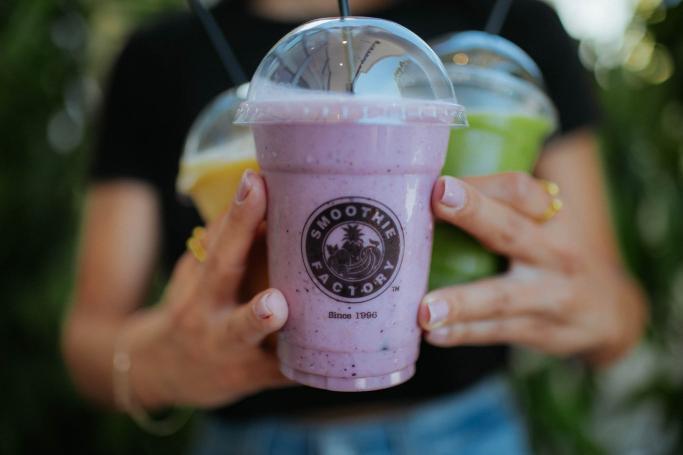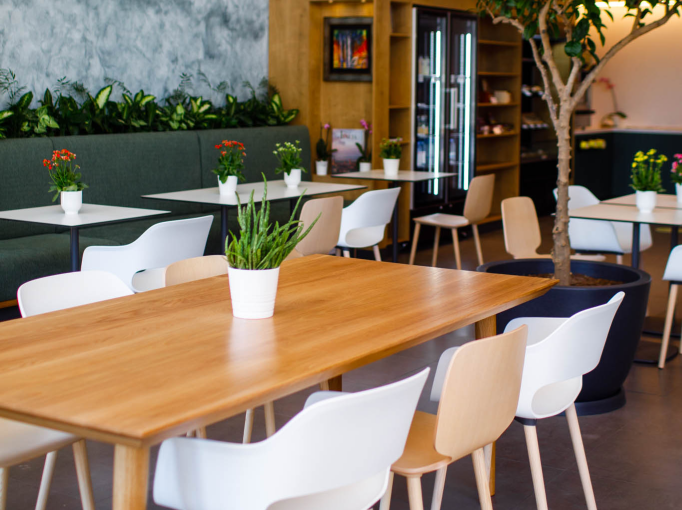 Smoothie Factory Cyprus enjoys sharing energy, passion, innovative and unique 'Healthier Side of Life' products. Currently Smoothie Factory operates in more international markets that any other juice bar brand.